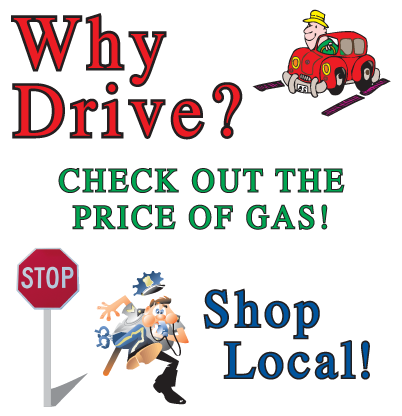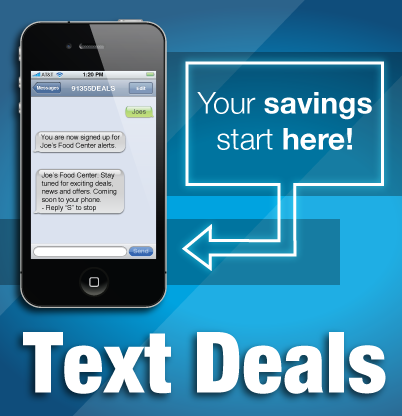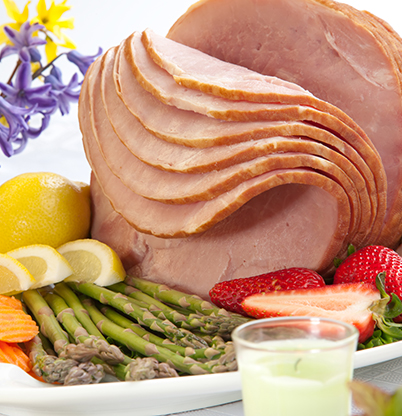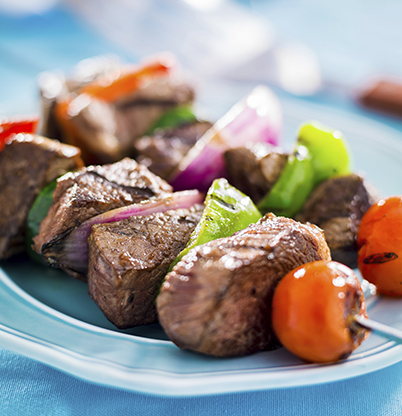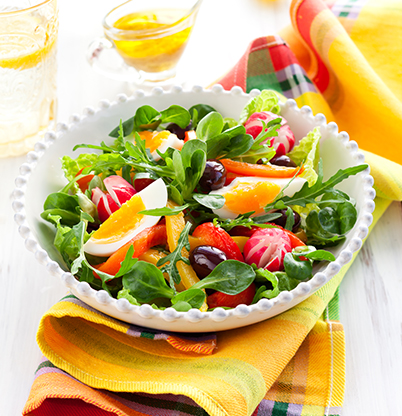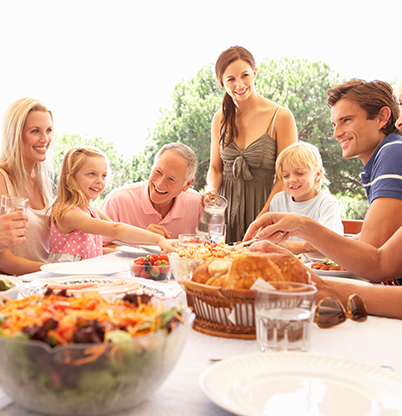 Why Drive? Shop Local!
If you drive to another store, do you really save? Shop at your local store and really save. We appreciate your business!
Sign Up Today!
Text Joes to 91355DEALS (913-553-3257) to opt-in to receive text messages from Joe's Food Center.
Good Buys!
See the bright yellow tags?
Look down the aisle and say Hello to Good Buys!
Easter Celebration
Set the holiday table with traditional family favorites!
Savory Goodness
Find all the best cuts of meat to prepare flavorful meals your family loves.
Spring Produce is Here!
Time to enjoy the fresh taste of spring fruits and vegetables! We have the freshest available ready for your table!
Fresh, Flavorful Meals!
We have everything you need to create healthy meals right at home.