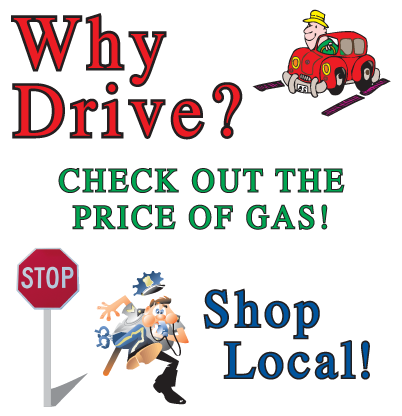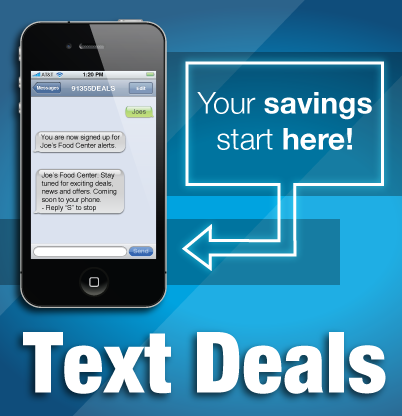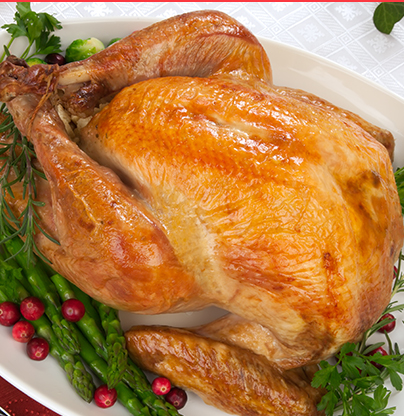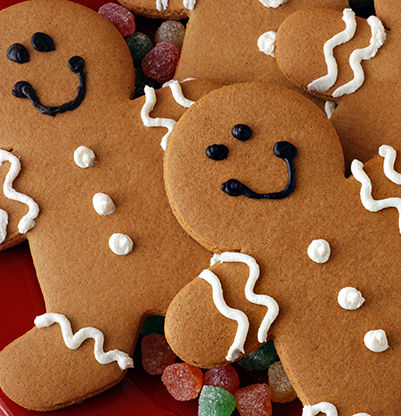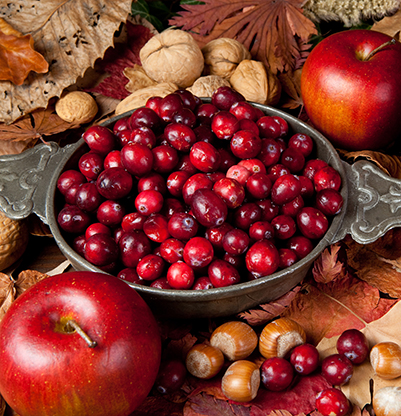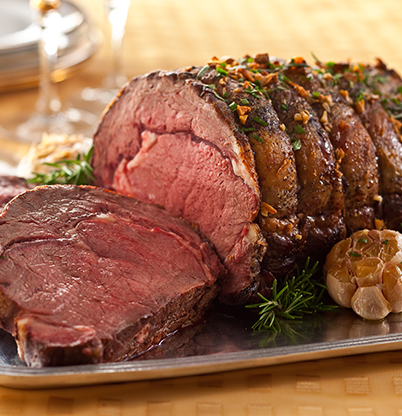 Why Drive? Shop Local!
If you drive to another store, do you really save? Shop at your local store and really save. We appreciate your business!
Sign Up Today!
Text Joes to 91355DEALS (913-553-3257) to opt-in to receive text messages from Joe's Food Center.
Good Buys!
See the bright yellow tags?
Look down the aisle and say Hello to Good Buys!
Holiday Feast
We have everything you need to prepare a spectacular holiday meal. Avoid the rush - visit us today!
Holiday Baking
You'll find all the ingredients you need for making your holiday treats. Stop in today!
Festive Produce
Our wide variety of produce choices offers the perfect compliment to any holiday meal.
Wonderful Roasts
Pick up one of our delicious roasts today! Your holiday guests will thank you!