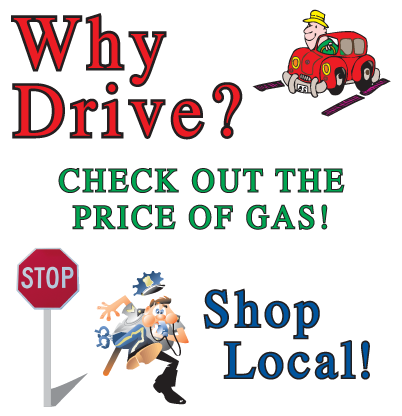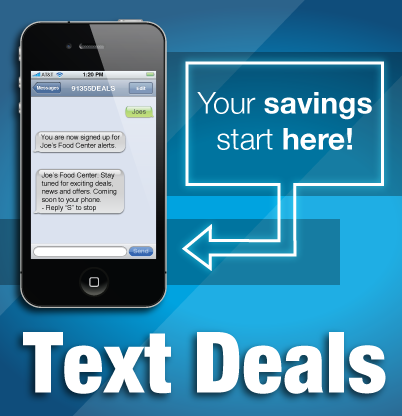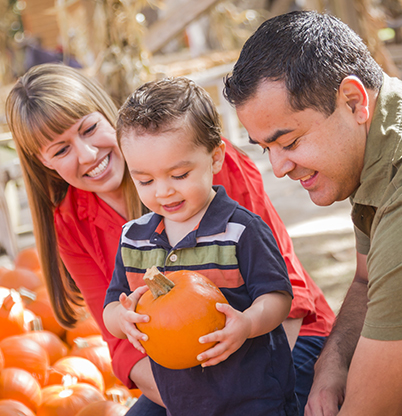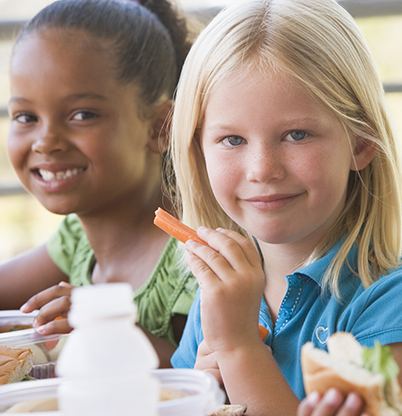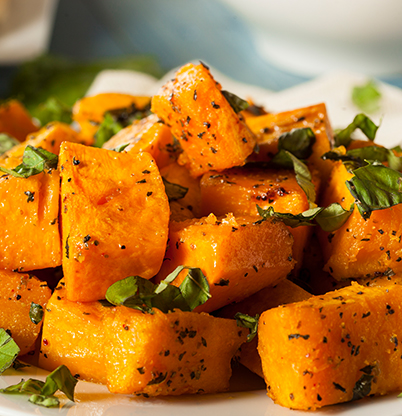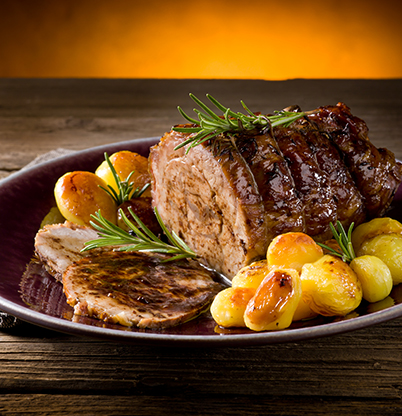 Why Drive? Shop Local!
If you drive to another store, do you really save? Shop at your local store and really save. We appreciate your business!
Sign Up Today!
Text Joes to 41570 to opt-in to receive text messages from Joe's Food Center.
Good Buys!
See the bright yellow tags?
Look down the aisle and say Hello to Good Buys!
Fall Family Time
Make tonight a family affair! We have everything you need for family dinnertime.
Healthy Fall School Lunches
Back to school time is a great time to get kids into a healthy lunch routine.
Fall Produce Favorites
The changing of the seasons brings new produce to our shelves. What will you try today?
Autumn Roasts
The leaves are falling and a chill's in the air. Time to bring out the slow cookers for everyone's favorite - pot roasts!