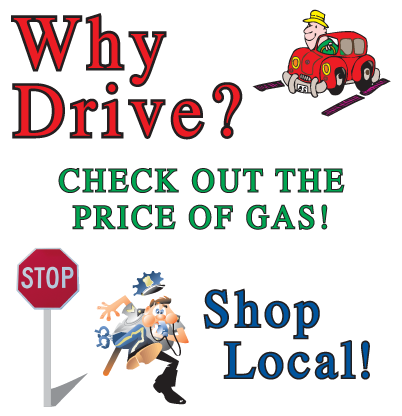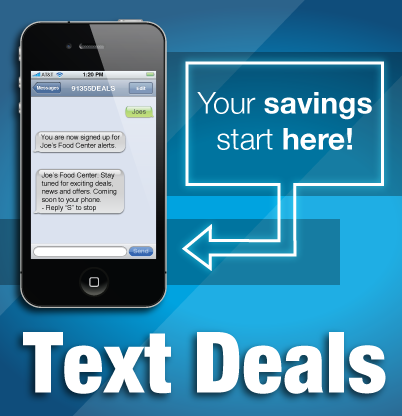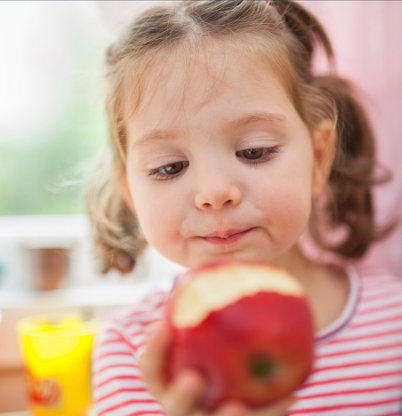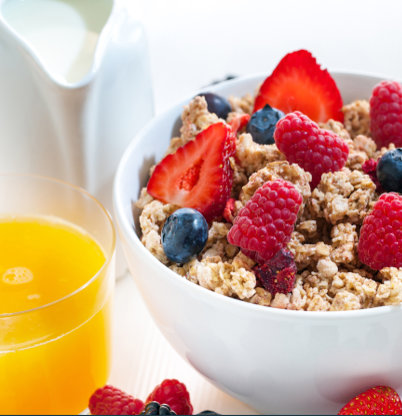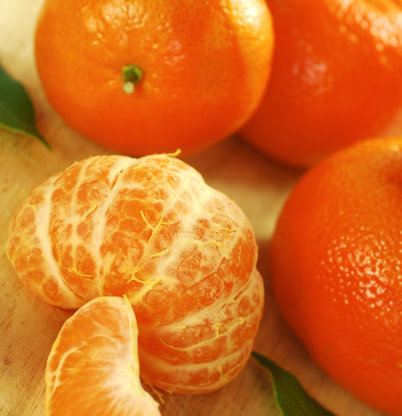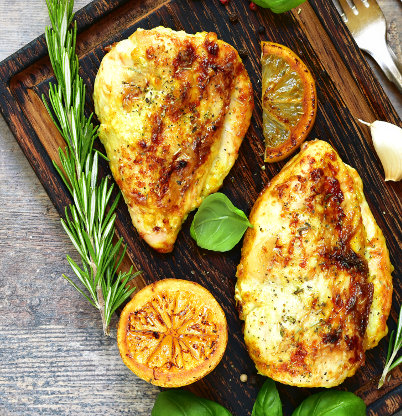 Why Drive? Shop Local!
If you drive to another store, do you really save? Shop at your local store and really save. We appreciate your business!
Sign Up Today!
Text Joes to 91355DEALS (913-553-3257) to opt-in to receive text messages from Joe's Food Center.
Good Buys!
See the bright yellow tags?
Look down the aisle and say Hello to Good Buys!
Healthy Choices
Good eating Habits start early. Make 2017 the year of good health!
Start your Day Healthy!
Make the most of your morning by starting with healthy choices, like grains and berries!
Fresh Produce!
We pride ourselves on providing the freshest, most delicious produce.
Quality Meats
We carry the juiciest and most tender cuts of meat, chicken, pork and more!