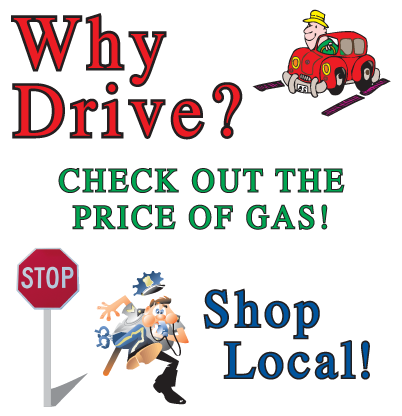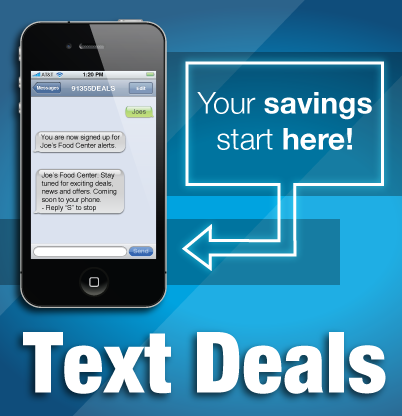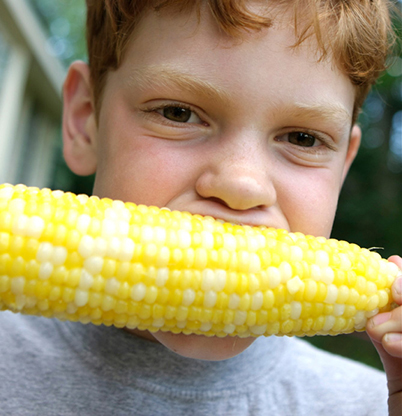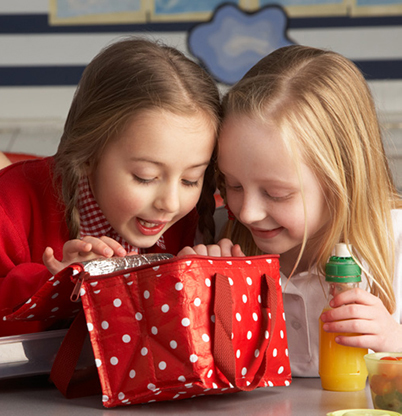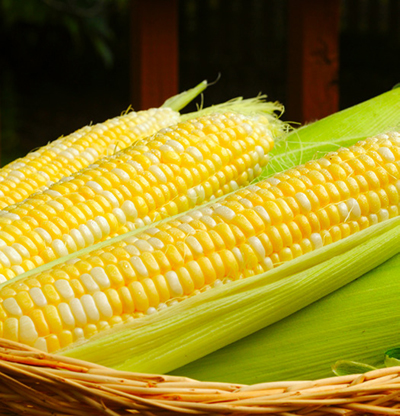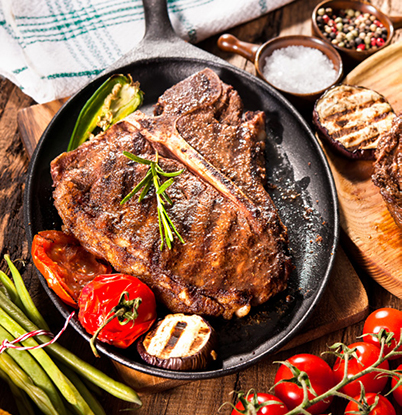 Why Drive? Shop Local!
If you drive to another store, do you really save? Shop at your local store and really save. We appreciate your business!
Sign Up Today!
Text Joes to 91355DEALS (913-553-3257) to opt-in to receive text messages from Joe's Food Center.
Good Buys!
See the bright yellow tags?
Look down the aisle and say Hello to Good Buys!
What's In Season?
Sweet sweet corn! Try roasting some on the grill today for a delicious taste of summer!
Healthy Lunches
Back to school is a great time to get into the healthy lunch routine.
Fresh Summer Produce
As Summer winds down, now is the time to taste the freshest produce of the season.
Grill Season
Nothing says Summer like a hot grill and a tasty premium steak. Check out our selection!